!-index.html TEXT-> <!-UPDATE 2004.12.16->


A challenge with Honda CR110 at Bonneville in 1974


Terry Brigham

---
I have been away from motorcycles for a few years because I sold all of my bikes when I retired. I will send you some photos of us at Bonneville in 1974. I have to take digital pictures of my old photographs so they are hard to send. Our records were in the 70mph range in the two classes without fairing and in the 76mph range in the two classes with fairing. You must remember that the Bonneville Salt Flats are at a little over 4000 ft. above sea level so the speeds are about 15% less than if the bike was at sea level. The young man who rode the bike was Tracy Walsh. He is shown sitting on the CR110. My son is standing next to the bike in some of the pictures and I am the tall man with a beard in the brown leather jacket standing beside the CR110 in one of the pictures.

As you can see, we also took my CR93 but it was not fast enough to break any of the existing records.

---

Photographs Honda CR110 at Bonneville from old album.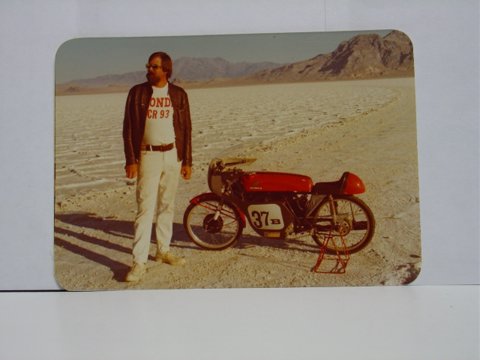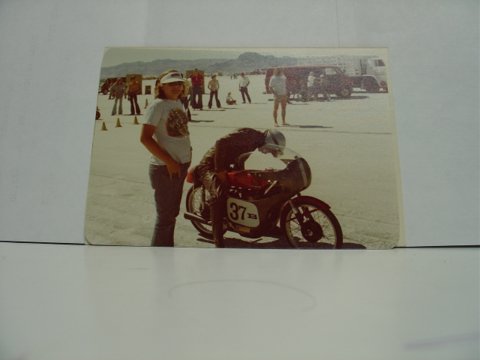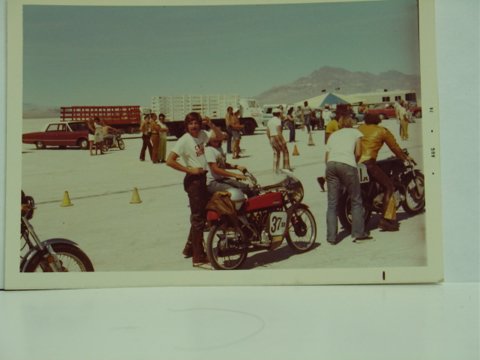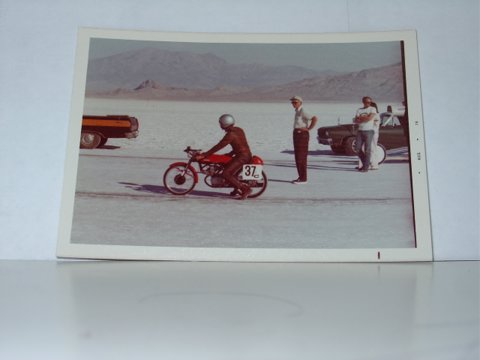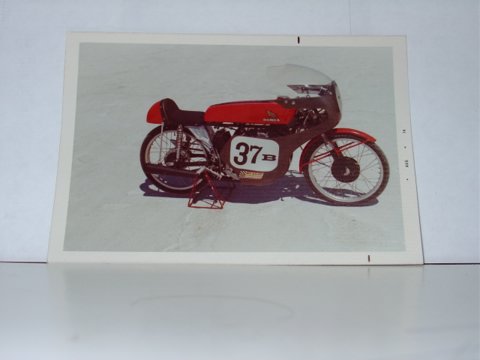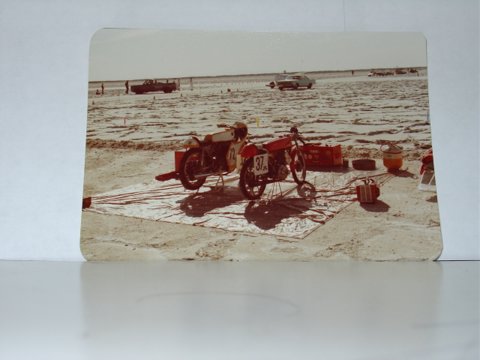 We set 4 land speed records in 1974-1975 with my CR110 but they were beaten by a Kreidler in 1980.

---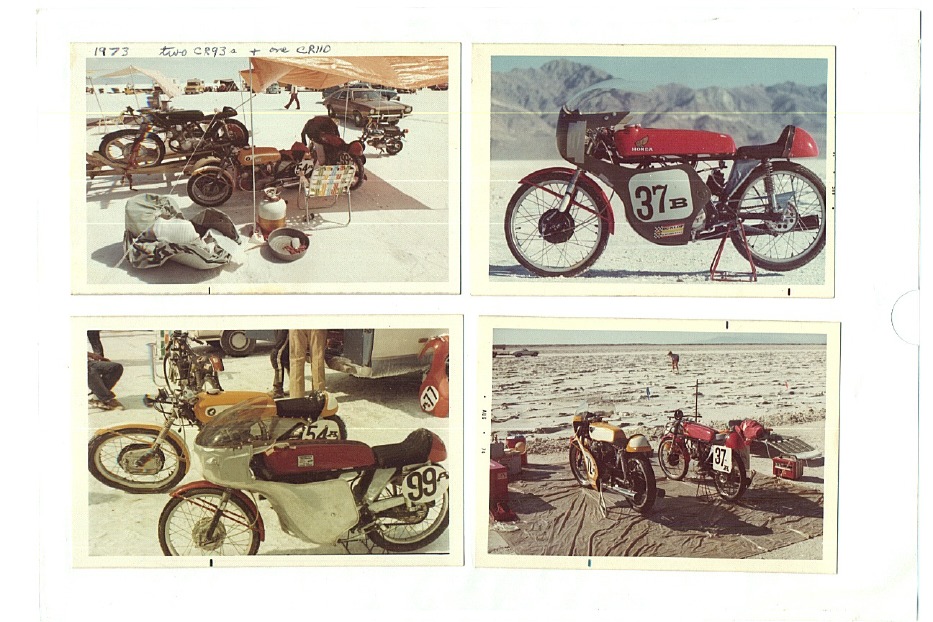 The upper left photo, there are two CR93's. One is on the trailer. We didn't even take it off because it was slower than mine ( the yellow one) We didn't keep any records with the CR93's. I set one but it didn't last that year.They were too slow. There are two CR110's pictured. The one # 99 was the first one we ran. It got our first record. Notice it had an aluminum fairing and a full chain guard. That was in 1973. The two pictures on the right side are of the 1974 effort. Notice that that CR110 has a plastic fairing. Made by the factory but molded in two pieces out of the same stuff that step through 50's fenders were made of. We set three records with that bike in 1974. Two years later, a little Kreidler came in and killed us. By this time we were running Can Am bikes from Canada and I had sold all the CR's and couldn't try to get our old records back. We set 3 production records with Can Am ( 125-175-250 ) and the next year took a water-cooled 175cc and set 4 more records with it. We still hold two of those.
---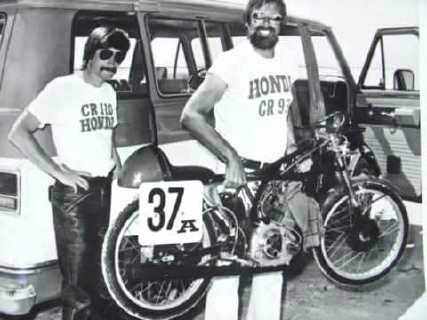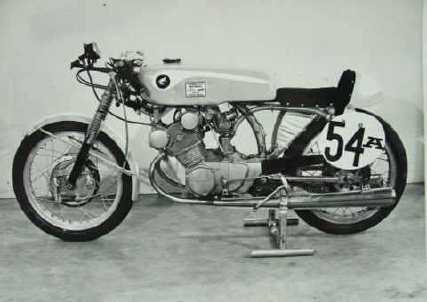 Pictures are another of our CR110 at Bonneville taken while we were being certified that the engine was only 50cc. They only make you measure the cylinder volume after you have set a new record. The picture of my CR93 is just a nice picture of that bike. I loved the CR93 but they were not as fast as the 100cc Yamahas so I didnt race mine very much.

---
Index Page


A challenge with the Honda racers