!-CR110.html TEXT-> <!-last update 2001.3.8->


1962 Honda CR110

---
Beginning


In the year 1995, I imported this 1962 CR110. But engine was not move, lacked many parts. I requested Mr. Naito to repair it. I could rode it in 1996 Time Tunnel with his effort.


But as many parts were exhausted, It never run well. I requested Mr. Naito again in the year 1998.

---
1998 year in summer, We might prepare the engine of CR110.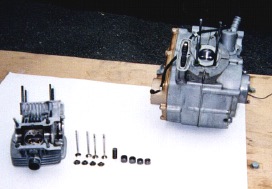 In 1997 autumn, Webmaster felt a bad condition the engine of my CR110. So, I asked Naito & Co. for the overhaul of the engine.

| | |
| --- | --- |
| | Drive-gears for cam shaft was safe. |
| | Valve and valve-guide were worn away. |
| | A head itself was safe. |
| | Cylinder-sleeve had mortal wound. But crankshaft was safe. |
| | The bearing of transmission was damaged. |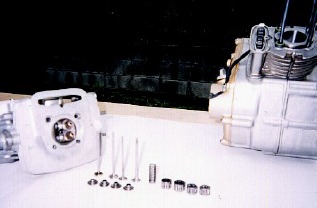 We replaced many parts with the new.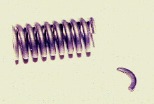 Valve-spring was broken into two.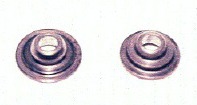 Left:wrong parts Right:correct parts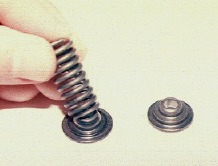 The part which didn't conform was being used for valve-spring retainer.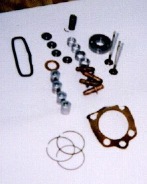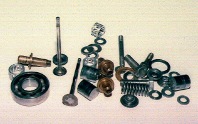 Many broken parts.

---
Special thanks
NAITO & Co.

---
Craftmanship


Lump-proof project